Current Scenario
In the current scenario in the construction industry in India, we are noticing an unprecedented influx of new developers and aspiring projects from small scale residential projects to huge developments where the projects include hundreds of units all over.
The sheer amount of construction activity happening in Tier I, II and even Tier III cities attracts one question, and that question is, are the resources being utilized to their fullest? Is the construction activity being handled in the most efficient way possible? The answer is NO!
With the high level of activity, most of the industry is suffering from generation of enormous amounts of information for a project. The design phase includes a lot of different drawings from the architectural drawings, the structural drawings, the approvals, etc. At times, it becomes difficult to find which drawings are the ones that are good for construction.
Even if we keep track of the drawings, with all the changes happening due to site conditions and evolving project situation, it becomes difficult to keep track of everything from the drawings to the communication to the engineer on site. Right information doesn't always get passed on to the purchase department, the suppliers, the billing department. And what follows is misinformation being passed on and wrong material arriving on site or material not arriving at the correct location or time.
What can we do?
With multiple projects ongoing at a time, it becomes an impossible task to keep track of all the comings and goings of material and it could lead to catastrophic results if wrong drawings and wrong materials get utilized at the wrong site. How do we solve this puzzle? Is it time for us to go digital and make use of the multiple construction management software that are available in the market?
Construction management softwares include different modules for different aspects of the project's development through its phases. These modules include Document Management, RFIs (Request For Information), DPRs (Daily Progress Reports), Checklists, etc. The most prominent of these software are Autodesk's BIM360, Procore, BlueBeam, iCore, CoreCon, Plangrid, etc. The list goes on.
These solutions can be used to formalize a procedure that needs to be followed to ensure good quality, proficient use of resources, keeping costs under control and ensuring timely delivery of your project.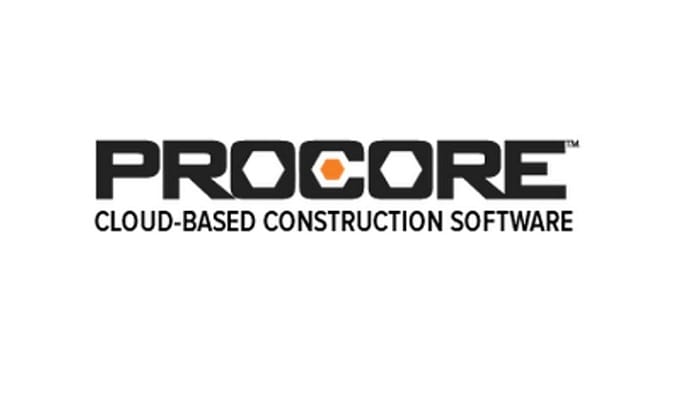 Benefits of using CM Software
All your drawings can be found in one place, relevant actors can access information pertinent to them easily
Access to information on multiple devices No need for printed drawings with the added benefit of saving the environment. Daily reports of progress can be uploaded remotely and accessed by the person in charge anywhere
Issues can be highlighted and communicated through a centralised system so all concerned actors can be aware of them simultaneously
Issues with Using CM Software
The whole organisation has to be on board with the change
The concerned engineers, supervisors need to be trained to use the tool efficiently
Everyone needs have access to devices compatible with such a system
Duplication or multiple versions of documents on the system can prove devastating for the project
Conclusion
Not only are there multiple solutions available for Construction Management software but also many software enabling digitization of the construction process are available in the market. Software which allow 3D modelling, embedding information within the models, clash detection, Quantity takeoffs, Augmented reality, etc functions can be performed with the help of these tools. But the biggest issue with all of these tools is that it needs a certain level of training of the stakeholders of the project for them to be able to use these tools efficiently. Mind you, not only training is sufficient for your organisation to successfully implement this major change ; but a level of maturity in the organisation needs to be achieved before you can use these tools to your benefit. Scale of the organisation is also a big factor that comes into play when you're thinking about a big change like this in your work culture because as far as any one of us is concerned, we want to develop our organisation to the best of its capabilities; but the cost of using different tools is the biggest hurdle in our paths that we cannot cross if our resources and scale does not allow us to do it after ensuring profitability of the venture. In conclusion, construction management software can be a great weapon to have in your arsenal as long as you can bear the burden of cost and an array of issues it brings with it.