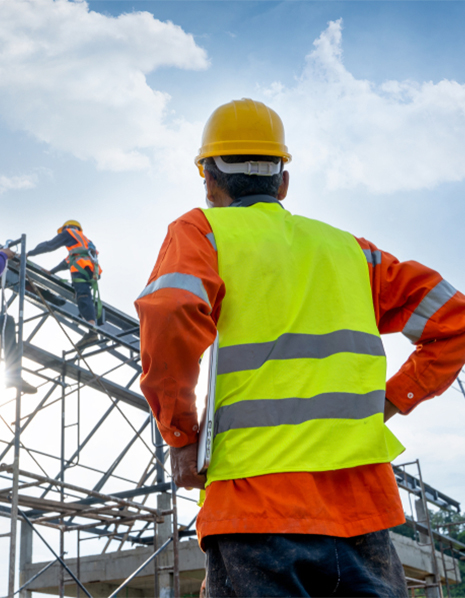 Our company provides a full range of services for the construction of private houses and cottages since 1987.
Marc Construction has been actively involved in the creation of landmark property projects in Ahmednagar and its surrounding areas. Our leasing services and civil engineering consultancy has gained a lot of popularity among our customers and clients. We provide the customers with a surety of good returns on their investment through our leasing services and a 'one-stop-solution-spot' for our clients for civil engineering consultancy services. Our solid and successful experience in the construction and property field have given us leverage in the market.
Marc proudly stands for Modern, Artistic, Reinforced Construction. Whatever your need, we are here to help !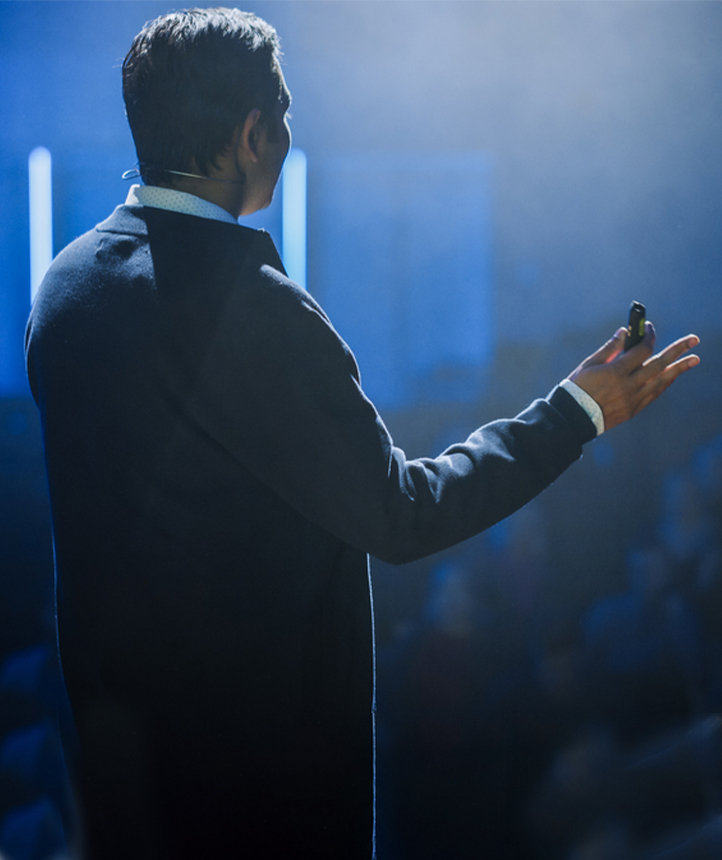 We believe in honest, transparent style of working in all aspects of our company. We believe that it's not only a building that we are constructing but the homes, the futures, and hopes of our customers. Whenever we start a project we try to deliver a product which is durable, technically superior, sustainable, easily and cheaply maintainable. We believe that our home buyers shall prosper and be healthy, wealthy in our buildings.
This fuels our drive to create and give more and more. 
Do get in touch with us for any query that you may have regarding our residential and commercial projects, leasing, civil engineering consultancy etc.
Provide as many details as possible for us to answer your question the best possible way.