Our company provides a full range of services for the construction of private houses and cottages since 1987
Marc proudly stands for  Modern, Artistic, Reinforced Construction.
We cater to a wide variety of service requests in the construction domain. Whatever your need, we are here to help! Whether you are looking for – your next dream home, a commercial space for your business venture, an industrial level construction project or simply a contractor or civil engineering consultant; we have it sorted for you.
You will always find a reliable partner is us for any need in the construction domain. Simply get in touch, and we are here to cater to your needs!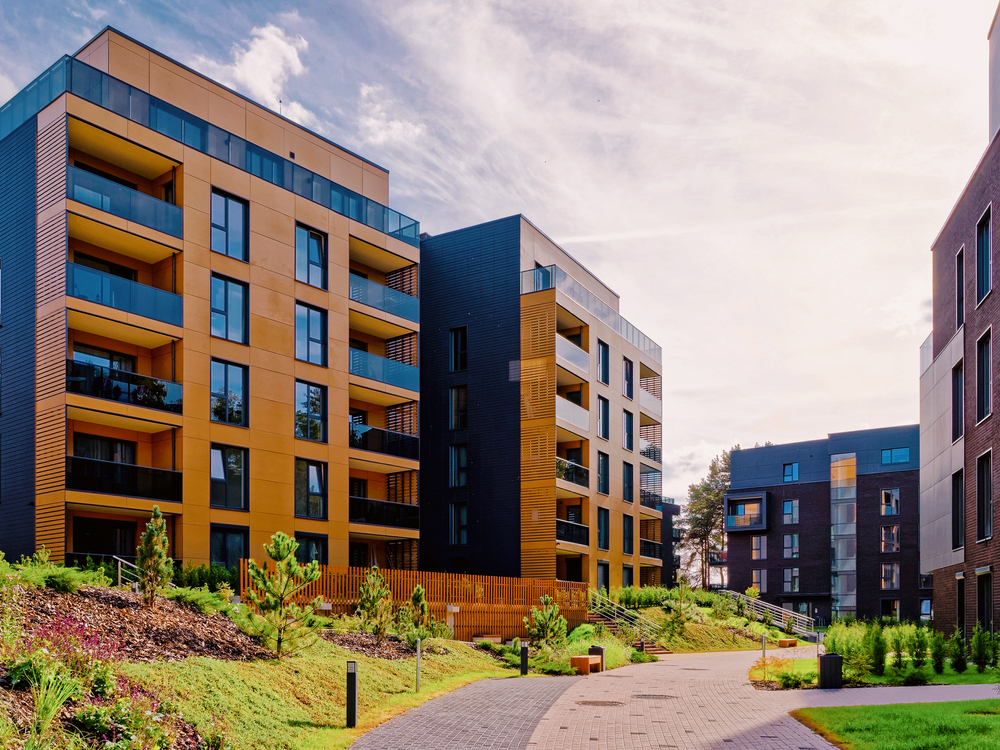 Do get in touch with us for any query that you may have regarding our residential and commercial projects, leasing, civil engineering consultancy etc.
Provide as many details as possible for us to answer your question the best possible way.